Fruit trees don't require the same time, care and attention that a full-blown garden does, and they can provide you with fabulous tasting fruit in an emergency.
Here are some fruit trees that you might consider.
Apple
Peaches
Pears
Plums
Pomegranate
Oranges
Lemons
Limes
Nectarine
Think about how great it would be to have fresh apples and oranges. Not only do fruits taste good, they will help you stay hydrated. Remember from our water article, a single orange can provide you with 8 ounces of fluid.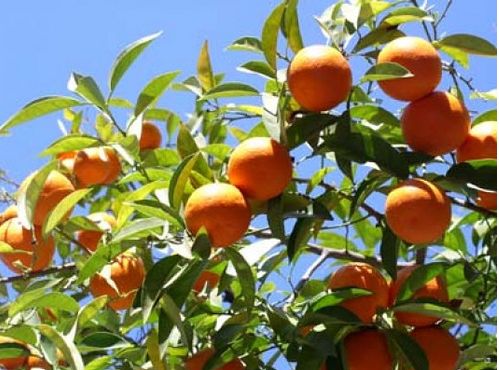 Not every type of tree is right for every region but you can easily find out what is best to grow in your area simply by googling best fruit trees for (your state). ie: Best Fruit Trees for Texas.